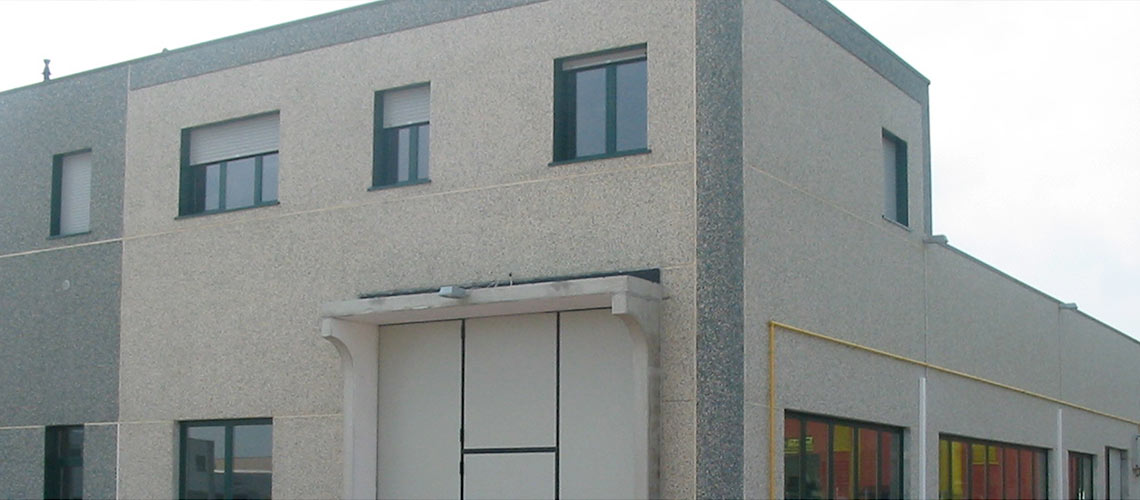 Who we Are
NS Sistemi e servizi is a company founded in 2002 by people already working in the field, who decided to put their experiences, knowledge and technical skills at the service of companies.
Today, NS Sistemi e servizi is a consolidated reality, with a "Sole Member", composed of a team of mechanical, electronic and software engineers and technicians.
We carry out the mechanical, electrical and software design of our products in-house; our workshop can manufacture customized mechanical parts and spare parts; assembly and wiring are done by our staff.
---
Our target business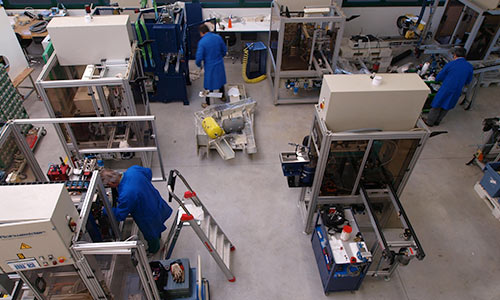 Our experience does not limit us to the possible applications.
Wherever there is a material to be processed, a product to be assembled and tested, a system to be optimized, NS Sistemi e servizi can help you.
We were born in the Italian medical area, but we range from the cosmetic to the pharmaceutical, from the mechanic to the food, to the most varied production industries.
---
Why choosing us
Our young and dynamic structure together with our will to do, allow us to be FLEXIBLE, QUICK and ECONOMIC.
Our goal is not just to be a "supplier", but a working partner to rely on with confidence and peace of mind.